Rtec Instruments provides several ASTM, DIN, ISO standard and customized tests to evaluate friction, wear, lubricity, and tribological properties of lubricant, oil, grease, additives, solid coatings, and much more. Lubricant testing in controlled environmental conditions are available. This includes humidity and extreme temperatures with loads from mN to 12,000N.
Lubricant Industry Solutions We Offer
Analyze and assess the performance of lubricants with a our versatile testing instruments.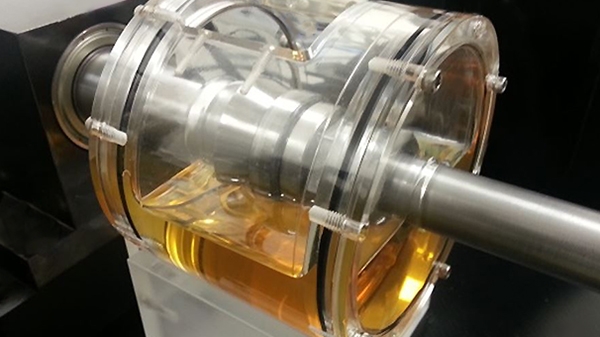 Oil, Lubricant, Additives, Grease
Test oil, lubricants, additives, grease using several ASTM, DIN, ISO standards.  Carry out standard and customized tests across a wide range of load, speeds, and test temperature. Rotary, block on ring, 4 ball, SRV, HFRR, linear reciprocating, and EP wear modes are available.
Fretting wear occurs when two contacting surfaces experiencing oscillatory displacement of small amplitude.
Rtec Instruments provides voice coil based fretting tester that can control stroke from 10 microns to 4 mm, and frequencies up to 300 Hz. Test the fretting failure under controlled environmental conditions.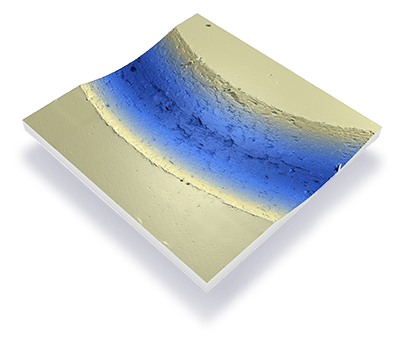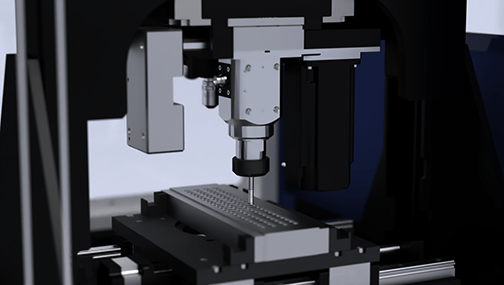 Metal Working, Cutting tools
Characterize metal working, forming fluids, additives, and lubricants. Rtec Instruments offers tapping torque test, CNC simulator, and cutting tool test setups that simulate actual life processes under lab conditions.
Characterize bearings, grease, coatings, washers, rings, and shafts. Wide loads, speed, and environmental controlled conditions. Rtec Instruments block on ring test setup allows several ASTM, DIN, ISO and non standard tests .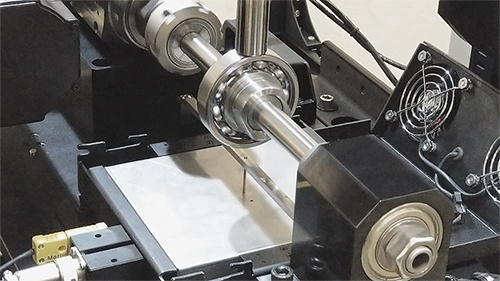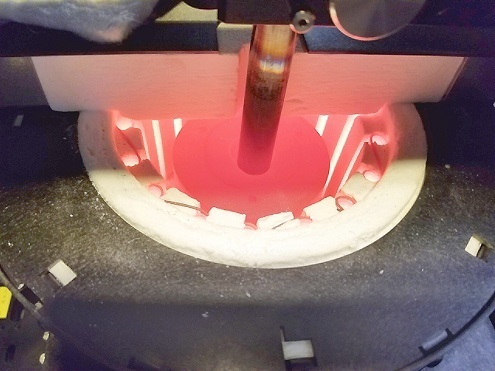 Characterize effect of temperature (up to 1200°C) on tribological properties of grease, coatings, lubricants, and surfaces. Run standard ASTM, DIN, ISO tests, or perform custom tests on the versatile multi function tribometer.
Low temperature tribology testing chambers offer friction, wear studies from -120 °C (liquid Nitrogen cooled). Perfect for space research, EV vehicles, power plants, and low temperature friction and wear analysis for coatings, materials, and components. Run several common rotary tests at cryogenic levels, such as low temperature ball on disk tribometer and low temperature pin on disk tribometer tests.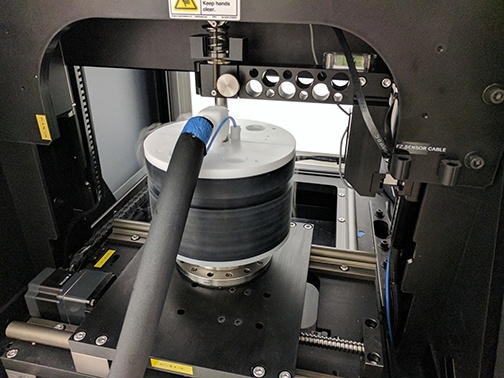 Rtec Instrument offers several solutions for engine related tests to measure friction, wear, adhesion, roughness, fretting, and more. Study piston ring liner friction and wear at engine speed on a lab scale. Test engine additives with our  HFRR and SRV test setup. Study DLC and other coating adhesion using our scratch test setup.  Study fretting failures of engine components due to constant vibrations.
Surface Modification, Solid Lubricant, Coatings
Surface modifications are used to alter surface friction, wear,  and mechanical properties. Study correlation between lubricant, grease, additives, surface modifications, or solid coatings using several provided solutions. Study wear, friction, adhesion, and hardness under various controlled environmental conditions.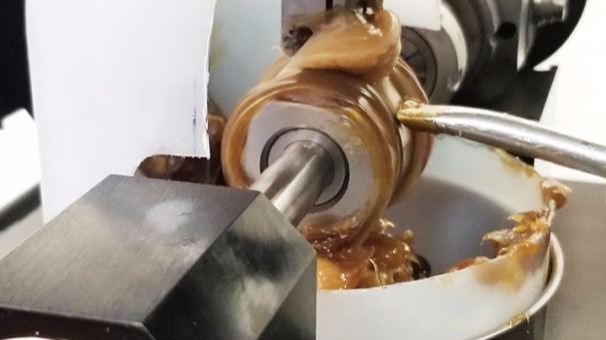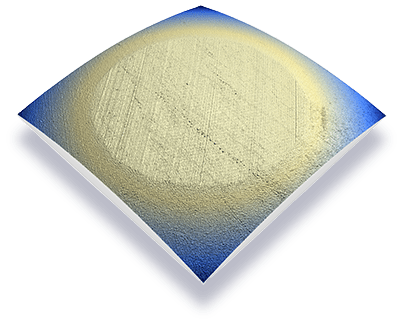 Study surface roughness, film thickness, and surface profile with our universal profilometer. The profilometer can be a stand-alone instrument or combined on the tribometer platform. These provide surface change vs time during friction and wear analysis.
Universal profilometer combine 4 imaging modes in one head to characterize a wide range of testing surfaces used in lubricant industry.  Image any surface with ease with this combination of imaging modes – transparent, flat, dark, flat, curved, and more.
Custom Industrial Development
Rtec Instruments offers several industry application solutions. We are always keen on helping the industry to get solutions to the problems they encounter. Few development examples include:
Brake Screening, Superlubricity, Compressor 200 psi test, Rapid timken tester, Rapid 4 Ball tester, Thermal Spray coating tester, Optical lens testing, and much more.
See Our Lubricant Industry Solutions In Action
Watch as we demonstrate how our instruments can fulfill the needs of lubricant research and quality control.
Get in touch, and request a demo.
© Copyright 2021 Rtec-Instruments - All Rights Reserved