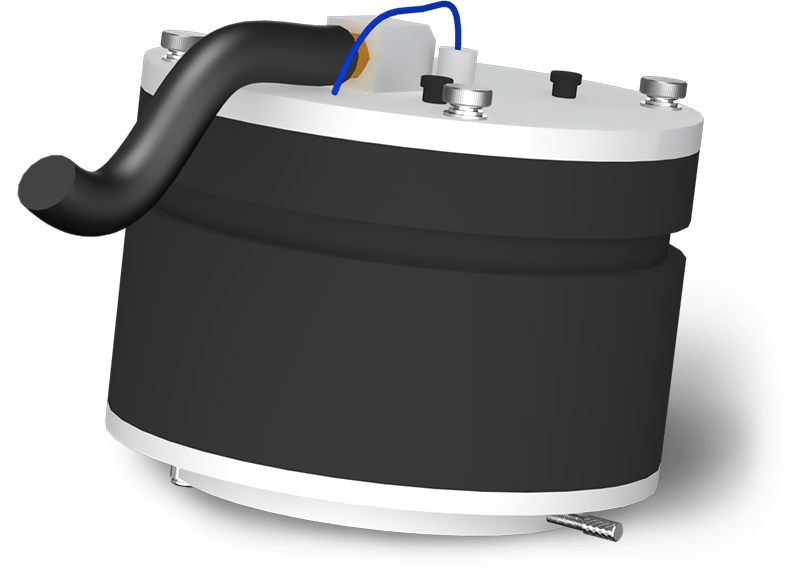 Module Features
Nitrogen based cryogenic -120°C chambers
Non cryogenic -50°C chambers
Close loop temperature control
Several interchangeable low temperature test modules
Why Study Low Temperature Tribology? With advent of space research, quantum computing, power plants, polymers, and EV vehicles, low temperature friction and wear analysis is on the rise. Coatings, materials, and component tribology and surface analysis is becoming more and more important.
Rtec low temperature tribology friction and wear tester modules perfect for studying materials and coatings up to -120°C. The tribometer runs tests under a wide range of motion, load, and speed. Real-time force, friction, acoustic emission, temperature, and many more are recorded at all times.
Test Range Summary
Motions – Rotary, reciprocating, linear, block on ring
Loads – mN to 10,000N
Speeds – 0.001 to 10,000 RPM or 300 Hz
Need help or have a question?
Learn More About The MFT-5000 Platform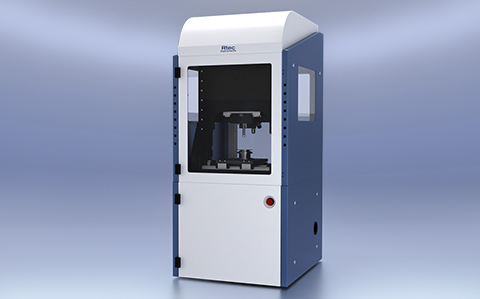 Learn more about the versatile MFT-5000 tribometer that provides friction, wear, and surface properties of various materials under a multitude of environments and testing conditions.
One Platform. So Many Ways
Rtec low temperature tribometer accommodates interchange several modules on the same platform.  Choice of module and test conditions depend on the final application.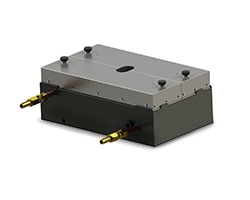 Linear
Fast or slow reciprocating motions up to 80 Hz speed, -50°C /-25°C range chambers.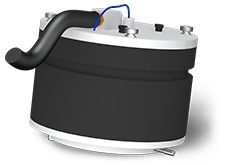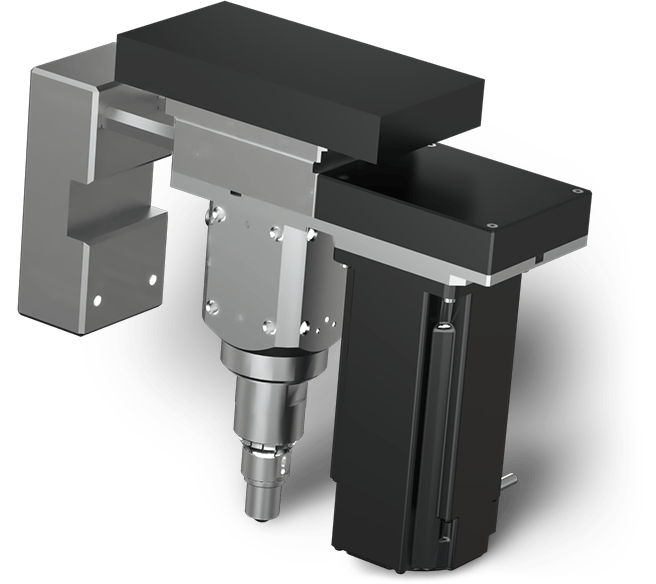 4-Ball, Thrust Washer, TCT
Several tests that require upper rotation. -50°C /-25°C range chambers.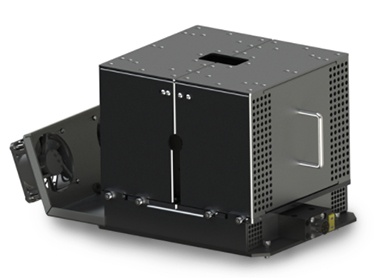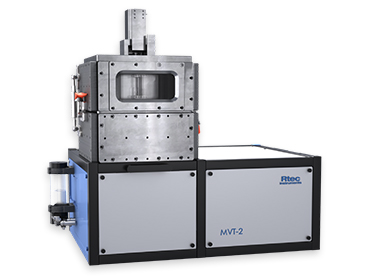 Vacuum
10-7 Torr low temperature vacuum tribometer module provides rotary and linear tribology studies up to -120°C range.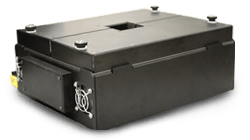 Due to its multiple configurations, the Cryogenic Tribometer is used extensively across a wide range of industries:
Aerospace

Space

Semiconductor

Lubricants

Automotive – EV
Coatings

Materials

Quantum Computing

2D Materials 
Get in touch, and request a demo.
© Copyright 2021 Rtec-Instruments - All Rights Reserved