Tribology, Scratch, and Indentation Applications
The MFT and SMT platforms are versatile, making them ideal for industries ranging from aerospace to pharmaceuticals. With their user-friendly interface and customizable options, these platforms are the solution for any measurement need.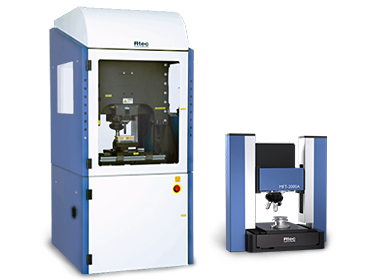 The modular MFT series provides several friction, wear, and mechanical property testing applications on one platform. Develop new materials, test the efficiency of automotive brakes, or even analyze the wear resistance of prosthetics. We offer a tribometer for any tribology application.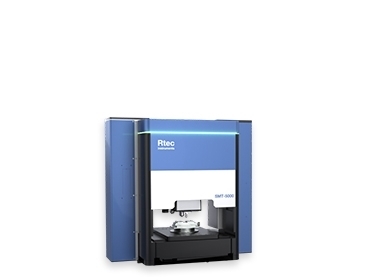 The surface materials tester provides a variety of indentation and scratch tests, including hardness, roughness, film thickness, scratch adhesion, and much more. Learn how the SMT-5000 can analyze thermal spray coatings, hard coatings, automotive paint, and more on one platform.
Get in touch, and request a demo.
© Copyright 2021 Rtec-Instruments - All Rights Reserved