Rtec Instruments has a solution for every industry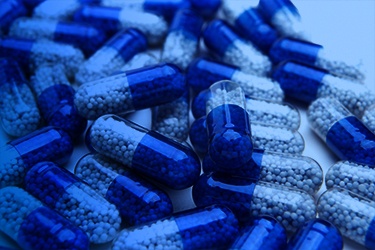 Verify product quality in every step of the pharmaceutical manufacturing process. Evaluate tablets, packaging, and more.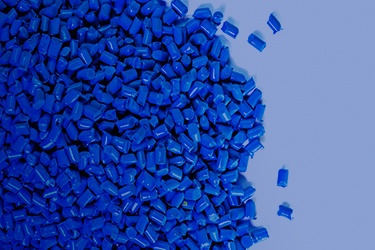 We offer the polymer materials industry with analytical solutions to cover every stage manufacturing and product research.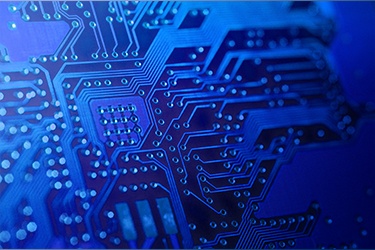 Highly accurate data and fast speeds, our comprehensive analysis evaluates friction, durability, perception, and touch.
Get in touch, and request a demo.
© Copyright 2021 Rtec-Instruments - All Rights Reserved