Rtec Instruments simplifies mechanical and optical surface characterization. Now you can make breakthrough analysis in one-click.
With locations worldwide, our high-end instruments contribute to groundbreaking research and quality control. Want to learn more about Rtec Instruments and what we offer?
Rtec Instruments develops and manufactures advanced mechanical and optical surface characterization testing solutions. As a result, our advanced technologies contribute to numerous research and industrial applications.
We are a leader in analytical instrumentation. By combining analytical techniques, we provide a unique perspective in material testing. In addition, the user experience is vital. Therefore, we offer easy one-click analysis with pre-made testing recipes.
But sometimes, one requires specialized testing. So we also provide modular platforms with customizable motion. Moreover, we strive to meet tomorrow's research and industrial industry requirements.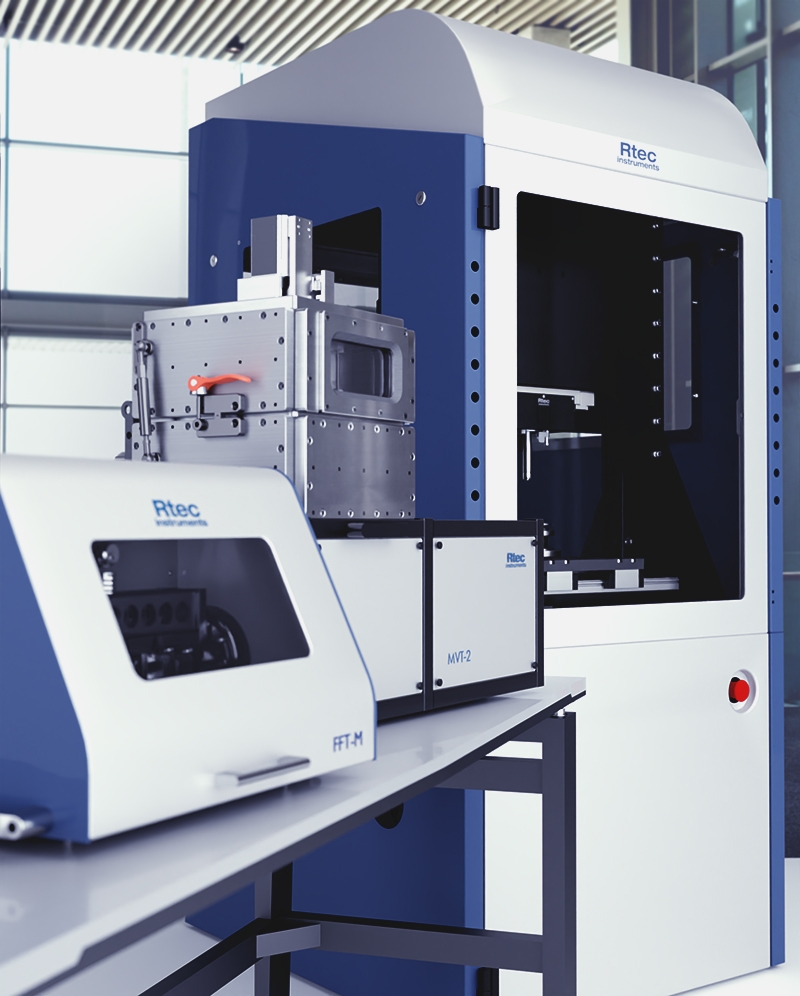 Leading Tribology and Surface Inspection Products
Currently, our line of testers includes tribometers, profilometers, indentation and scratch testers, high-temperature indenters, and corrosion testers. Furthermore, our testers are the most robust and versatile platforms. Thanks to their modular nature, test friction, wear, adhesion, hardness, roughness, and film thickness. These tests are available from nano to macro-scale.
Our Solutions for Research and Quality Control
We provide diagnostic solutions for the industry's surface and material testing needs. Our applications include oil & gas, 2D materials, semiconductors, coatings, automotive, biomedical, and aerospace.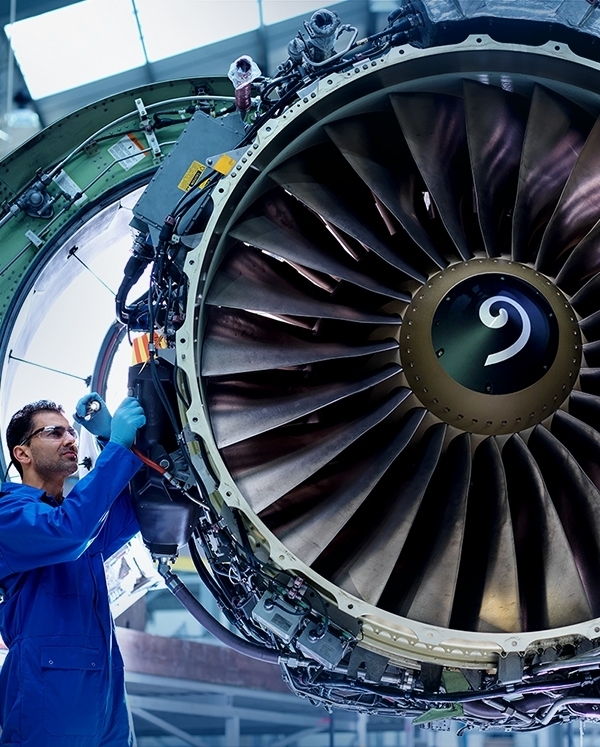 Great Minds, One Team.
Each provide over 20 years experience. We brought together the worlds top tribology and engineering experts. These smart mind are responsible for Rtec's innovative patented technology.
Get in touch, and request a demo.
© Copyright 2021 Rtec-Instruments - All Rights Reserved