Scratch Testers and Indentors
Versatile Scratch and Indentation Tester with Interchangeable Scratch Tester Heads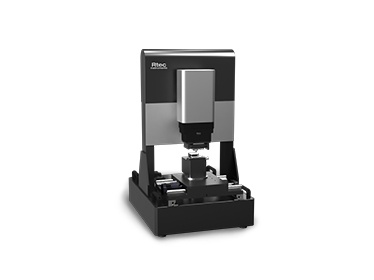 Our most versatile scratch tester with patented integrated 3D profilometer. With its large working area and widest test conditions, it measures scratch adhesion & cohesion, scratch hardness, mar resistance, hardness and multi-pass wear at nano, micro and macro scale.
Main Features
Nano, Micro and Macro Scratch ranges on 1 platform
3D surface panorama image of scratch
Patented in-line 3D imaging of scratch
Normal and tangential forces standard and measured atop the sample
3D Profiler and scratch data automatic correlation
Get in touch, and request a demo.