Rtec Instruments provides several ASTM, DIN, ISO standard and customized optics and glass tests to evaluate transparent materials. These surfaces include mirror, touch screens, glasses, anti-reflex, hard coat, and much more. Our optic and glass industry solutions offer the high accuracy analysis needed for product development in research and quality control.
Optics and Glass Testing Solutions
Modular and customizable. Our platforms support analysis testing of all types of optics and glass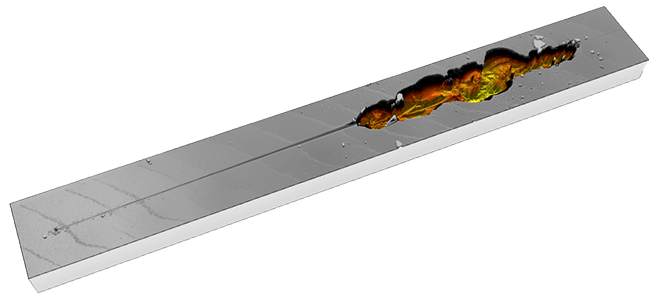 Scratch Resistance, Hardness, Adhesion
Quantifying the mechanical properties of various functional layers is very important for the glass and optical industry. Study scratch adhesion, scratch hardness, scratch resistance at nano and micro scale.
In-line integrated nm resolution 3D profilometer images transparent surfaces and provides 3D stitched images to comprehensively and conclusively characterize the failures.
Friction, Wear Resistance, Perception, Touch
Perform tribology, friction, and wear studies of glass and optical surfaces with various coatings. Quantify perception, touch, static, and dynamic coefficient of friction under a wide test load range, motion, and controlled environmental conditions.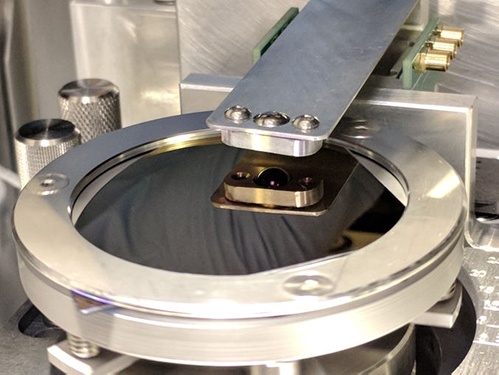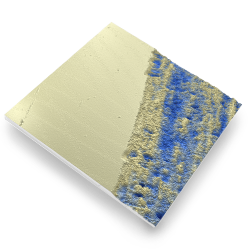 Optics and Glass 3D Imaging
Analyze transparent, curved or flat glass, optical, screen, coated surfaces with ease. Characterize the roughness, defects, scratches, and features using our unique optics technology.
Our one-of-a-kind universal profiler combines  4 imaging modes (confocal, interferometer, dark field and bright field) in one head. This provides measurement of any surfaces on the same platform.
Optics and Glass Testing In Action
Watch as we demonstrate how our instruments can fulfill all optics and glass testing applications.

Learn more about our Indentation and Scratch Tester, the
SMT-5000
.
Get in touch, and request a demo.
© Copyright 2021 Rtec-Instruments - All Rights Reserved