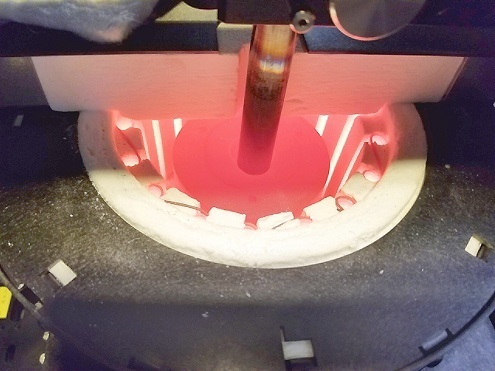 Detailed Module Information
Module Features
Room to max 1200°C temperature range

Construction from high temperature alloys

Several interchangeable modules on the same platform.

Negligible thermal drifts
Safe operation with closed wall chambers.
Why study high temperature tribology? Characterizing tribological, friction and wear properties of material at high temperatures is critical in applications, such as engines, turbines, aerospace, power plant constituent parts, hot rolling, ceramics, combustion engine, and metallic alloys where materials are subjected to high temperatures.
Rtec high temperature tribometer modules to study material and coating friction, wear, hardness up to 1200°C. The test can run under a wide range of motion, load, and speed.
Need help or have a question?
Learn More About The Platforms
Explore our MFT Series Tribometers for versatile surface and material testing.
One Platform. So Many Ways
Rtec Instruments' high temperature tribometer provides interchange modules on the same platform.  Wide load range mN to 5000N to simulate several high temperature tribology applications. Choice of module and test conditions depend on the final high temperature mechanical and surface testing application.
Linear
Fast reciprocating high speed module with speeds up to 80 Hz. room to 500/1000/1200°C range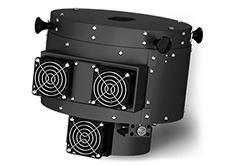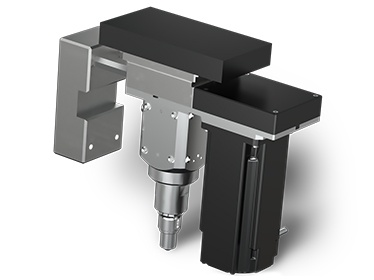 Upper Rotation
Twist compression, thrust washer, and ring on disk with in-line torque up to 180/500°C range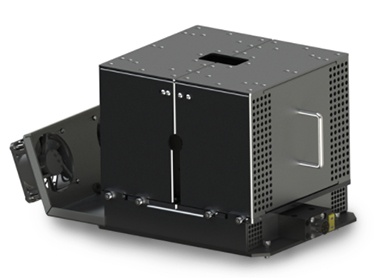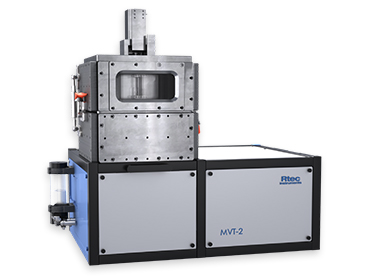 Vacuum
10-7 Torr high temperature vacuum tribometer up to 400°C / 1000°C range.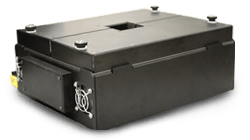 The graph shows friction coefficient at elevated thermal conditions for certain metallic alloy to simulate service conditions.

Due to its multiple configurations, high temperature mechanical and surface testing is achieved across a wide range of industries:
Aerospace

Automotive

Ceramics

Hard Coatings

Lubricants

Metal

Power Plants

Coatings
Get in touch, and request a demo.
© Copyright 2021 Rtec-Instruments - All Rights Reserved