Rtec Instruments provides several ASTM, DIN, ISO standard and customized tests for cutting tools, decorative, functional coating, and much more. Our hard coatings industry solutions for research and quality control empower companies to propel product quality assurance.
Hard Coating Solutions We Offer
Rtec Instruments provides highly accurate analytical systems that supply the insight needed to produce superior hard coatings.
Scratch Adhesion, Resistance
Study scratch adhesion, scratch hardness, and scratch resistance at nano, micro and macro scale. In-line integrated 3D profilometer creates 3D stitched images to comprehensively and conclusively characterize the coating failures. Advanced capacitive sensors measures penetration depth with resolution needed to differentiate coatings that have similar properties.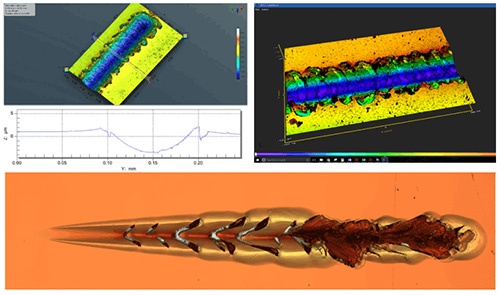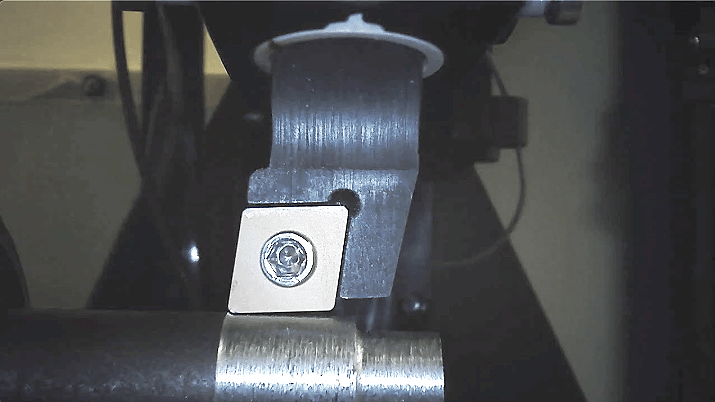 The state-of-the-art Rtec tapping, cutting, drilling test setups provides the study of metalworking fluids, inserts, taps, and coatings. Automatic XYZ stage allows tapping, drilling, or cutting automatically at several positions.
Perform tribology, friction, and wear tests under a wide test load range from mN to 12,000 N.  Environmental conditions of -120 °C to 1200 °C, vacuum, or high pressure are possible. Rotary, linear reciprocating, fretting, and block on ring modes are available. The choice depends on the application.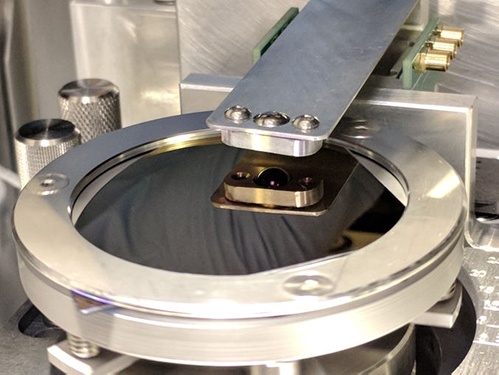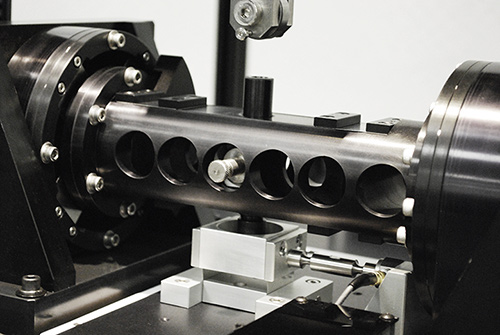 Fretting studies for hard coating industry are of critical importance. Rtec Instruments provides unequaled specifications for fretting evaluation. Controlled stroke from 5 microns and frequency up to 500 Hz frequency, in-line friction monitoring,  and a wide temperature range makes it an ideal
fretting wear tester
.
Perform up to 1200 °C high temperature tests for various applications. Characterize hot hardness, friction, fretting, wear, erosion, and much more under controlled atmospheric conditions.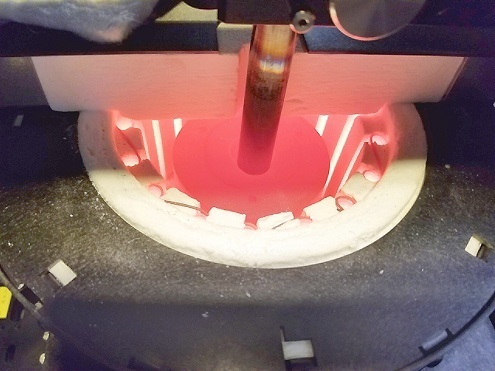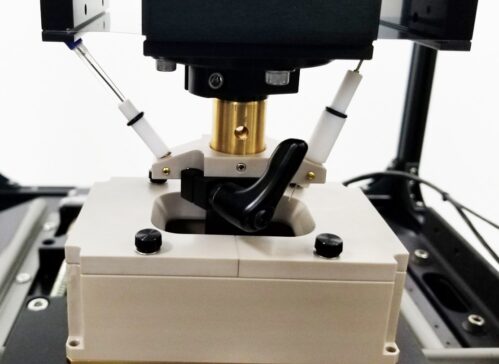 The corrosion resistance of hard coatings affects its functionality and durability. Study effect of corrosion of coatings and components durability, adhesion, hardness, fretting, wear resistance, and friction.
Offered solutions involve mechanical and electrochemical interactions between components in motion. Each tester measures in-line current, voltage, friction, wear, temperature, down force, ear, and acoustic emissions at all times.
Combine 4 imaging modes in one head. It requires only one mouse click to alternate between the different imaging modes. Image any surface with ease – transparent, flat, dark, flat, curved, and more.
Hard Coatings Industry Solutions In Action
Watch as we demonstrate how our instruments can fulfill all of your hard coatings applications.
Möchten Sie mehr erfahren?
Kontaktieren Sie uns und fordern Sie eine Demonstration an.
© Copyright 2021 Rtec-Instruments - All Rights Reserved