Rtec Instruments provides several standard and customized tests to evaluate ceramic coatings, materials, and components used across a wide range of applications such as aerospace, medical and tools.
Ceramic Industry Solutions We Offer
We provide the ceramics industry with the analysis needed for quality control and assessment to improve ceramic products and mechanical systems.
Several applications use ceramics because of their superior hardness, high wear resistance, good chemical resistance, and stability at high temperatures.  Extreme applications, such as high loads, high temperatures, and corrosive environments commonly use ceramics.
Perform friction, wear, and tribology tests for ceramic coatings or materials under a wide test load range (from mN to 12,000 N) across a wide controlled environmental condition (-120°C to 1200°C), and under vacuum, corrosive, or high pressure environments. The choice depends on the application.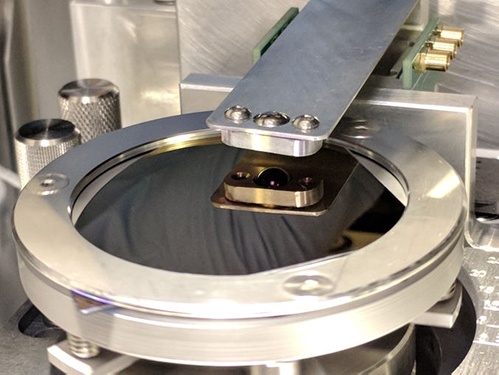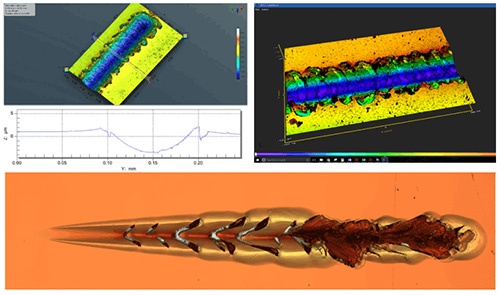 Scratch Resistance, Adhesion, Hardness
Several applications require testing ceramic coating surfaces. Based on the coating process, the end results can be very different. Rtec Instrument provides solutions for characterization of coating adhesion, scratch hardness, scratch resistance, wear, durability, fretting, roughness, corrosion resistance, and abrasion resistance. These ceramics tests are available at nano, micro and macro scales across a wide temperature and environmental conditions.
Fretting studies for the ceramics industry are of critical importance. Hard debris generated because of fretting cause for many failures. Rtec Instruments provides unequaled specifications for stroke and frequency control for fretting evaluation. Controlled stroke from 5 microns and frequency up to 500 Hz frequency across a wide temperature range makes it an ideal fretting wear tester.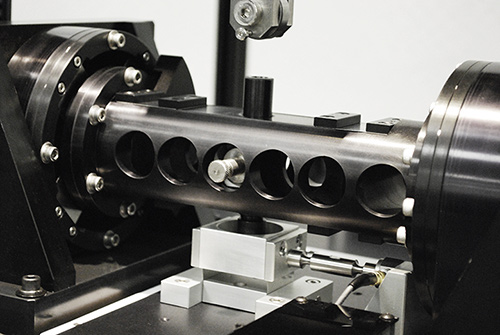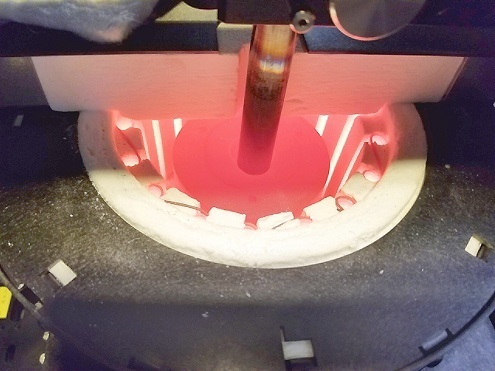 Perform up to 1200°C high temperature tests of ceramic materials, coatings, and components. Characterize hot hardness, friction, fretting, wear, and many more under controlled atmospheric conditions.
Combine 4 imaging modes in one head. It requires only one mouse click to alternate between the different imaging modes. Image any surface with ease – transparent, flat, dark, flat, curved, and more.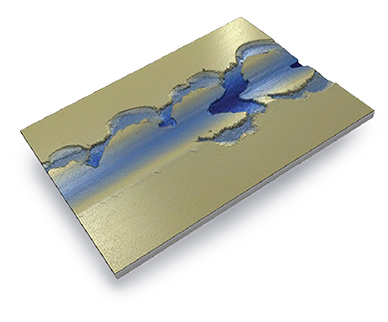 See Our Ceramics Industry Solutions In Action
Watch as we demonstrate how our instruments can fulfill all of your ceramics research and quality control needs.
Möchten Sie mehr erfahren?
Kontaktieren Sie uns und fordern Sie eine Demonstration an.
© Copyright 2021 Rtec-Instruments - All Rights Reserved