A flexible vertical range, high accuracy across roller stages, and a rigid design make the UP-2000 WLI microscopes an ideal choice for measuring roughness, step height, film thickness, and topography analysis of any sample.
High Speed Camera
Industry leading camera with 200 FPS.  Quick sub nm precision measurements.
Highest Z Resolution
Latest generation encoders provide the best  Z resolution independent of scanning distance or magnification used. 
Automatic Stitching
One click automatic stitching to cover the entire sample with ease.
Powerful Software
Precise, quantitative, and ISO-compliant analysis software for nanometer resolution studies.
The Best Resolution in Optical Profilometry
Generate 2D and 3D models of surface heights with our leading white light interferometer technology.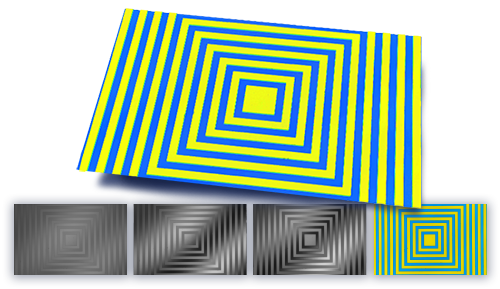 White Light Interferometry
and  Phase-Shift Interference
Equipped with quad band LED (red, blue, green, and white) run both WLI and PSI mode with ease. No experience is necessary for our one-click easy sample measurement operation.
Through a series of slices taken at different focal planes, an entirely in-focus final image is  generated. The UP-2000 White Light Interferometer will give you clear magnified images every time.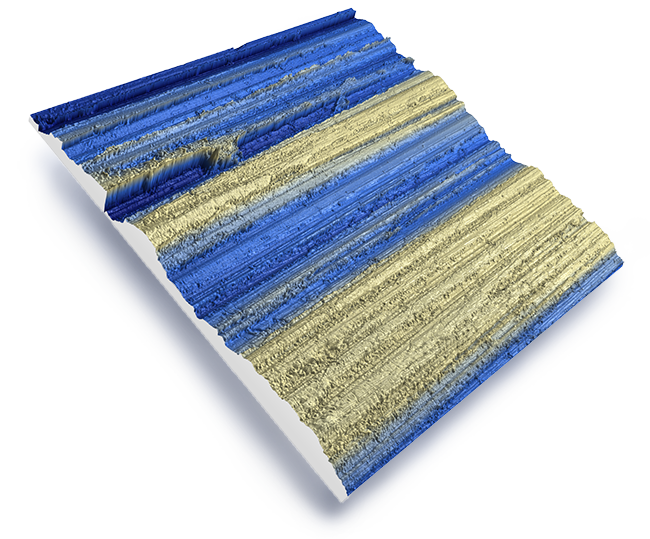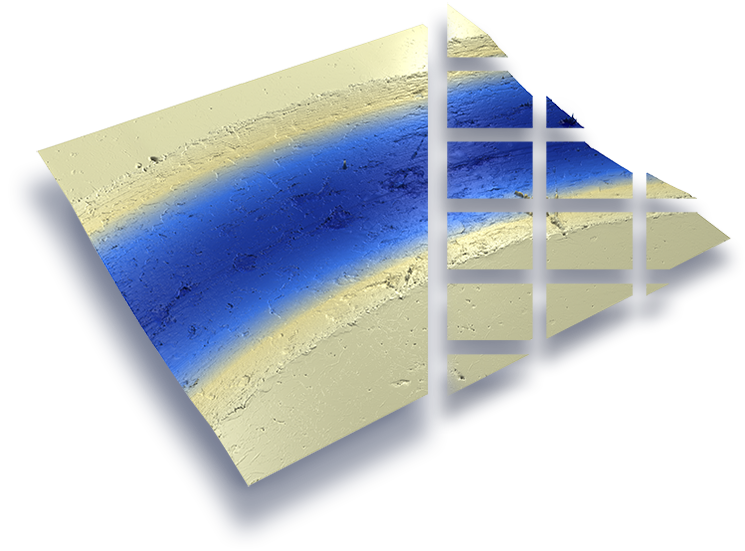 Automatic Stitching
Cross Roller Stages
High accuracy cross roller stages provide precise stitching across the entire sample surface. The completed 3D image is obtained and presented automatically.
Simply load a test recipe and click start. The software provides unequaled stability, precision, and insight.
The White Light Interferometer Solution
A wide range of industries extensively use the White Light Interferometer:
Aerospace
Automotive
Bio Materials
Coatings
Metals
Optics and Glasses
Polymer
Semicon
Pharmaceutical
Displays
Get in touch, and request a demo.
© Copyright 2021 Rtec-Instruments - All Rights Reserved